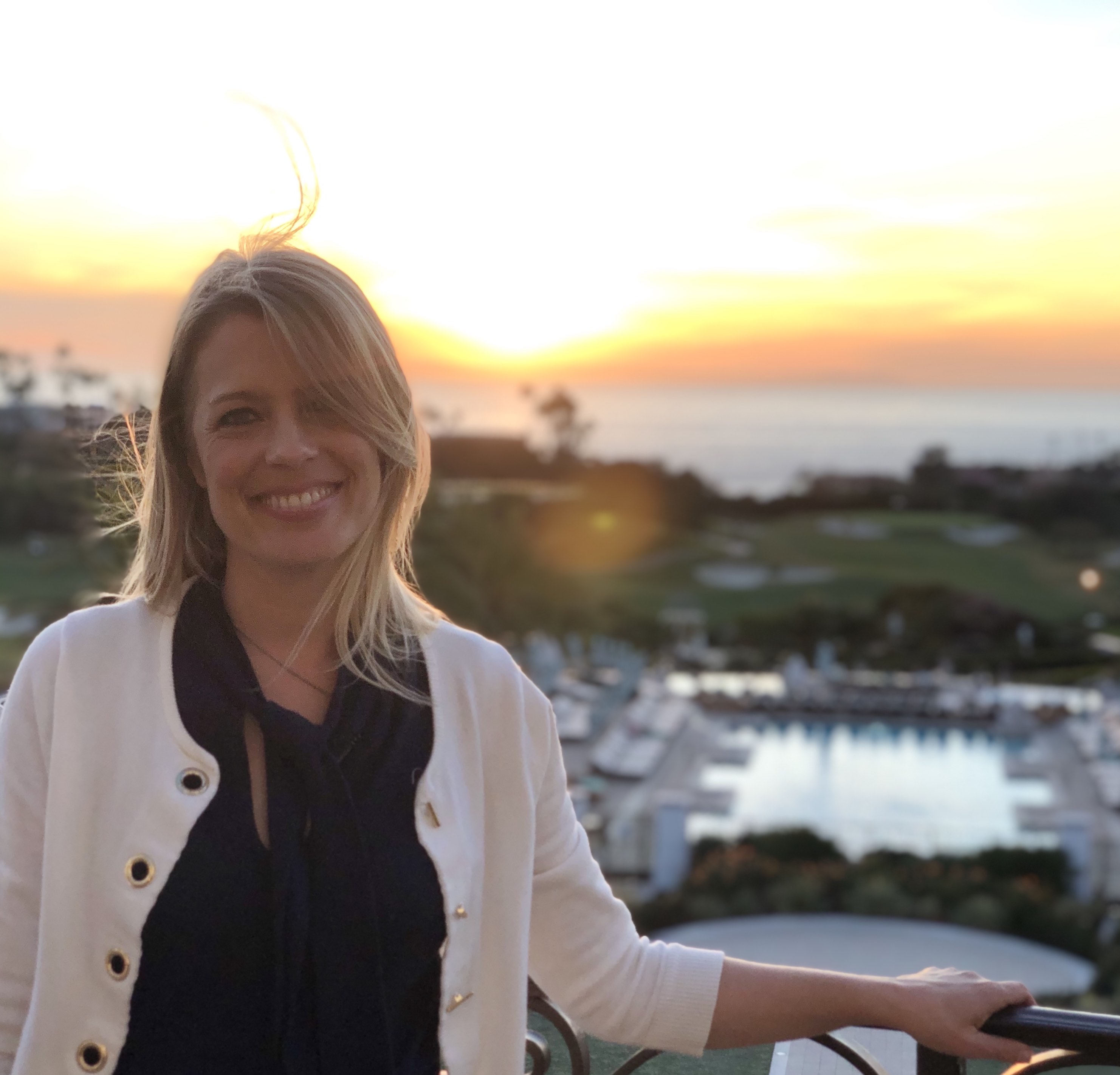 Namaste!
I am so honored and grateful you found your way here. I am a teacher at heart and love sharing my passion for soul growth, yoga, higher awareness, and soul dreaming through my meditation and dream sessions, books for the soul, restorative yoga classes, and inspirational courses.
Thank you with all my heart for your presence here, and for choosing to connect with me.
With Gratitude, Anna-Karin Björklund

The most loving gift we can give ourselves is honoring our inner soul connection. When we are aligned with our soul, we feel happier, more inspired, and more peaceful. We are more aware and we meet everyone from a place of love and compassion.
Anna-Karin's sessions and courses are illuminated with sacred teachings, love, and compassion to help you remember who you truly are: A pure, loving, and bright Crystal Soul. Her programs are designed to gently guide you along the way, as you blossom into your highest potential, and shine your light so bright.
YACEP
Anna-Karin Björklund is a Yoga Alliance Continuing Education Provider (YACEP®). If you are a yoga teacher registered with Yoga Alliance, you can earn continuing education credits when taking our yoga themed courses.
This was a truly lovely course! I am looking forward to incubating my dreams for guidance!
Josephine, California